Private Equity for small firms?
This article reflects Blue Titan Capitals own views, and is a reflection on a longer free copyright paper, published here
There is no doubt that our small businesses need all the help they can get when it comes to accessing affordable capital. Being able to successfully secure capital is what allows our entrepreneurs to reach their goals, stimulate economic growth, and create jobs. The challenges in accessing capital are not easier with venture capital; it is extremely difficult for start-ups to get capital, and this is a key area where demand is greatest. This is of particular concern in minority equity investment. Minority-owned businesses have traditionally had a more difficult time accessing venture capital. Currently, minorities only get 3 percent of venture capital investment in the USA . Clearly, there is a need for getting seed venture capital in the hands of start-ups.
There is a need from start-up firms across Europe and beyond to tap into the venture capital market, and these needs deserve to be met. As the main job creators, small businesses require that venture seed capital be available to them.
One thing I would say at the outset is that it is well known in academic research that the private equity markets for venture capital are inefficient. Those inefficiencies are one of the contributors to the very high returns that people expect from these high-risk investments. But inefficiencies, while also indicating the presence of high possible returns, also, almost by definition, assure that there will be gaps. The question is, where do those gaps exist? The preliminary data that we have been able to look at so far would say that there are gaps in three areas, in financing, in geography, and in industry sectors.
Financing
The financing comes about really in both the size of the investments that are made in companies and the stage at which investments are made. The private venture capital funds have raised enormous money in recent years. They have also become newly cautious after the bursting of the tech bubble. As a result, they are trying to put to work very large amounts of money, and they are trying to put them to work much more safely. As a result, their investment in seed and early-stage investments has fallen to about 2 percent of the total amount of investing capital that they are making today, down from 16 to 20 percent in the mid-1990s. In addition, the idea that this will be made up by angel investors or by a large overhang of capital that these venture funds still have to invest. But I would like to say something about the venture capital overhang. It is pointed to a great deal in the press, but our research indicates that much of this overhang is, in fact, money that these funds have reserved for follow-on investments in their portfolios. So while it is not yet spent, it certainly is not available and certainly is not available for the kinds of businesses that we are talking about and are concerned with here today.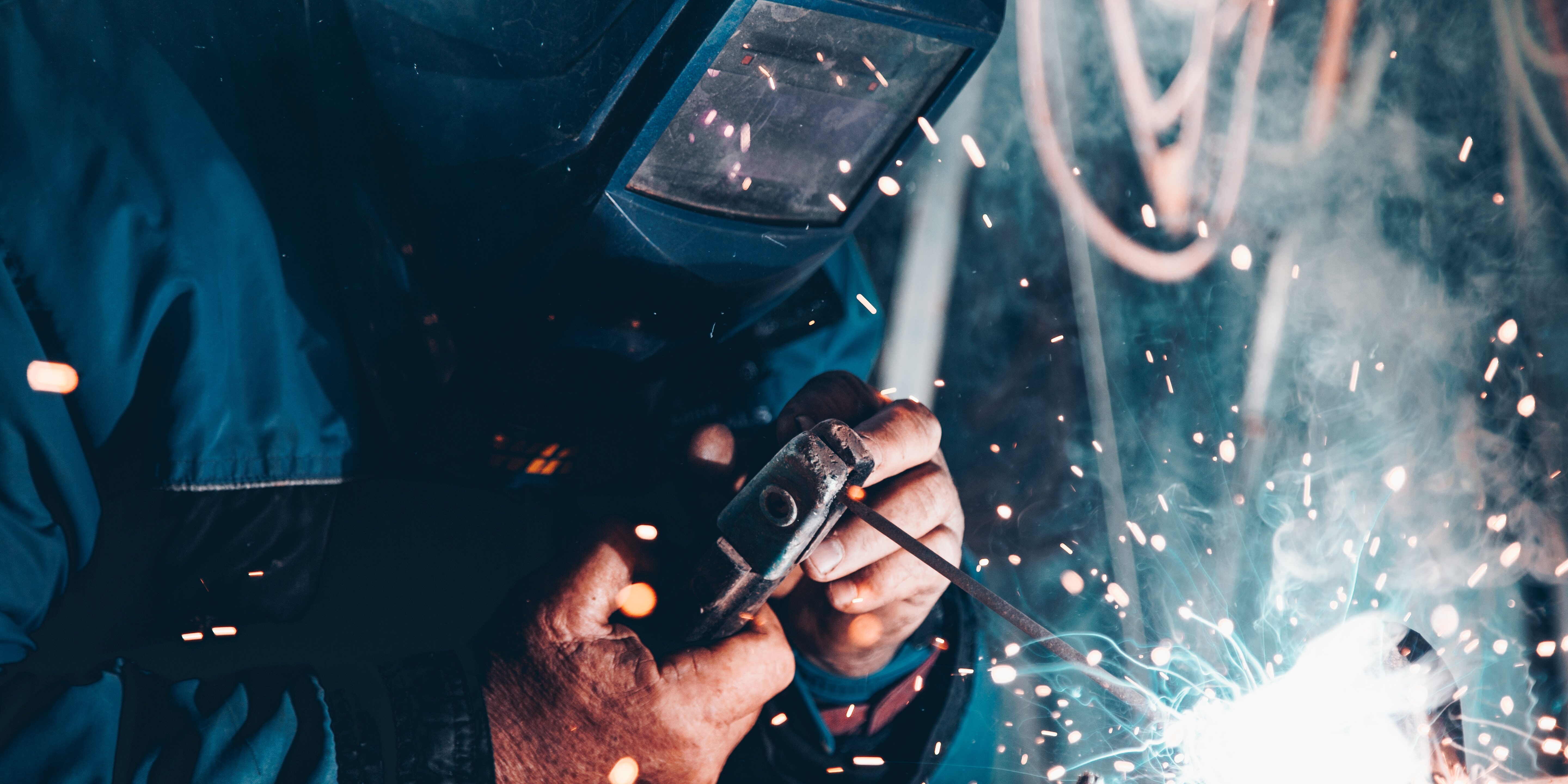 The second area in which there is a gap is geography. The venture capital industry, the private venture capital industry, is bicoastal in the USA, with a few other centers that are much smaller around the country, but basically Silicon Valley and Route 128, the Boston/ New England area. So the geographic coverage and availability of this type of private capital goes places where the private venture capital industry simply does not operate.
The third area is by sector. The private venture capital arena invests heavily in high tech, in life sciences, in software, biotech, medical devices. By contrast, the manufacturing sector, one that is almost totally ignored by the private venture capital funds.
What can we do?
Our next Blog post will contunue the discussion above, as this is a long train of thought.
In the immediate, visit our solutions page, where we describe in depth what services we bring into a fundraising and where our focus lies.