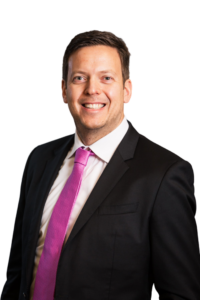 After two decades of working for others, including the largest buyside firms in the world, Marc took founded BTC in 2019 to work for the Founders and Investors he Serves. Marc has cross asset experience with a passionate focus on impact related investments making real change.

Cornerstone and their team of advisors brings decades of experience in fundraising and finance, read more here Cornerstone CSG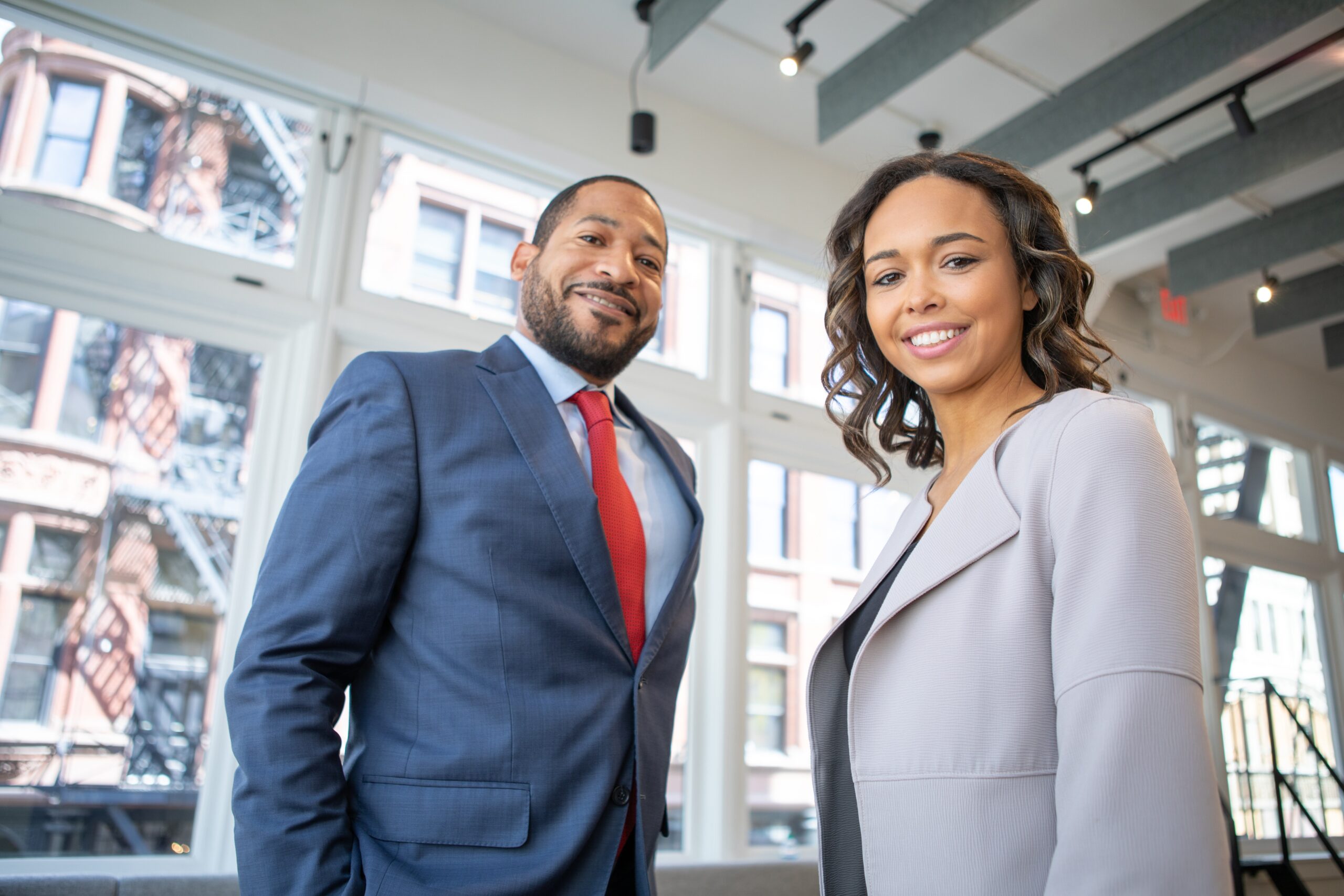 Corporate Finance Sponsors
Impact Investment Focused
Blue Titan Capital works closely with Corporate Finance partners in London, Helsinki, Amsterdam, Shanghai and Silicon Valley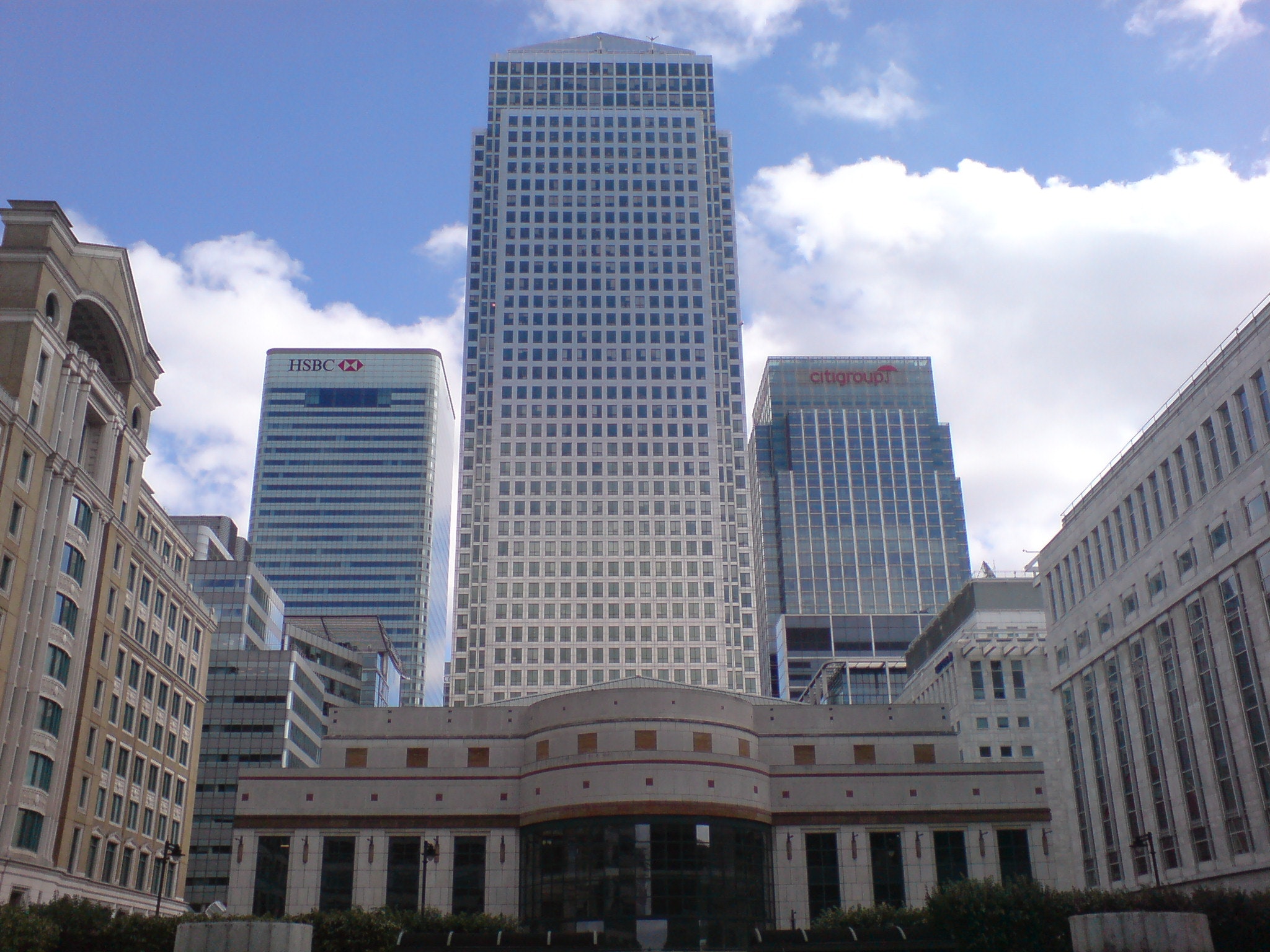 Blue Titan Capital is selected as a partner firm to a few world renowned private banks. We access both their dealflow and cooperate with investors, we will gladly bring them into new ventures and discussions!